Easy To Use
Cloud-based, sign up in minutes.  No hardware or software to install.  Mobile and tablet friendly.

Affordable
Pay as you go.  Our only fee is a maximum of $0.09 per meal.  The more orders you take, the cheaper our fees get.

Go Green
No more printing menus and tabulating orders by hand.  Let us do the dirty work, and you can focus on providing great meals.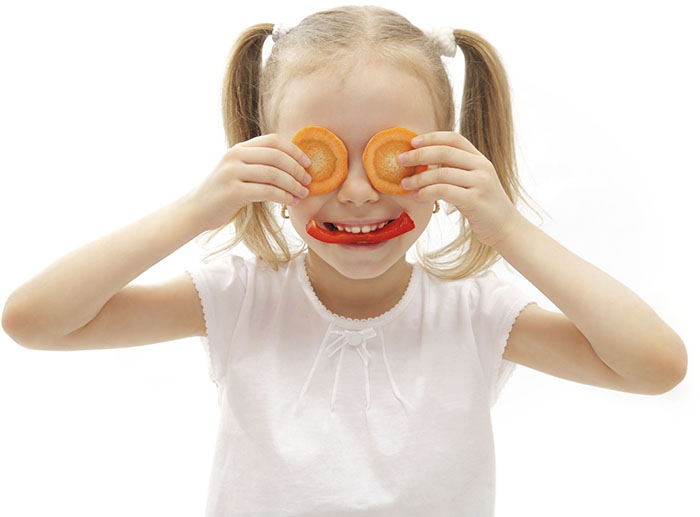 For Kids
Let's not forget why we're doing this.  Kids need to eat nutritious meals.  Pre-ordering meals with us helps keep food costs low enough to offer the healthy choices they deserve without sacrificing taste.  When families can sit down and order their meals together, children learn to make the right choices when it comes to nutrition.
Pay as you go, per meal.
No contracts. No setup fees. No problem.
Start-Up
Up to 10,000 Meals/Month
Growing Business
Up to 20,000 Meals/Month
High Volume
Up to 50,000 Meals/Month
Craziness
Over 50,000 Meals/Month
Keep your money in your own pocket
We support AuthorizeNet, PayPal, Stripe, or written checks
If you don't want to manage money, you can always use our gateways.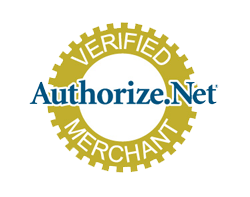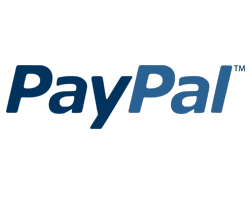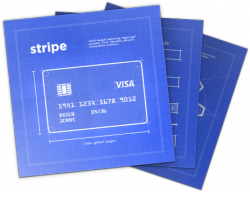 Desktop, Tablet, Mobile friendly
Our elegant, responsive user interface lets you to order meals anywhere.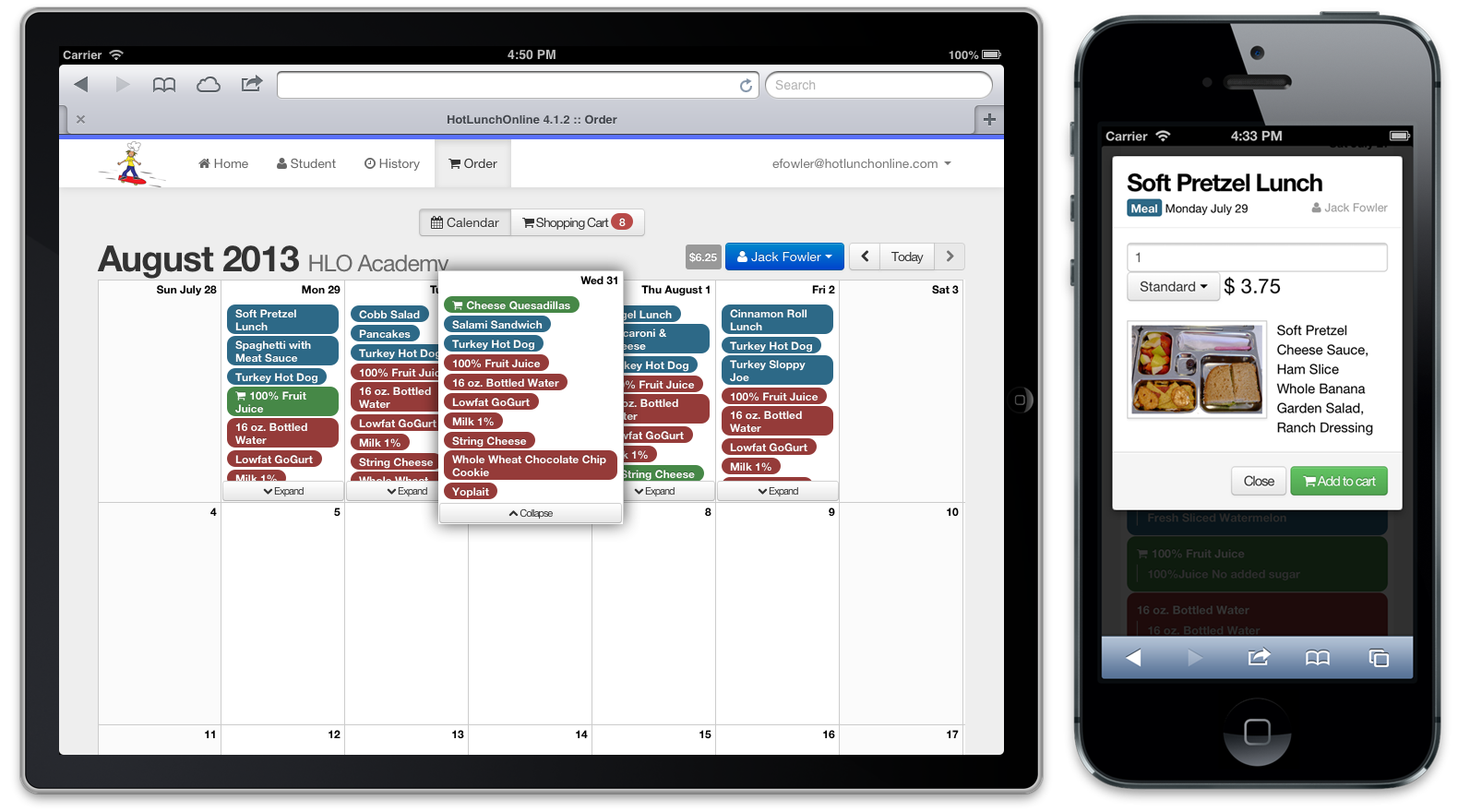 What They Are Saying
Hear what Hot Lunch Online customers have to say about our online ordering system.
They met expectations mostly by eliminating or at least minimizing those who were troublesome in paying for meals.  It also made it very easy for documentation and reporting purposes.  Also, it cut our food waste to a minimal amount.  Food cost savings more than paid for their fees.
Signup Today For Instant Access
No long term contracts.  Pay as you go.  Zero risk.